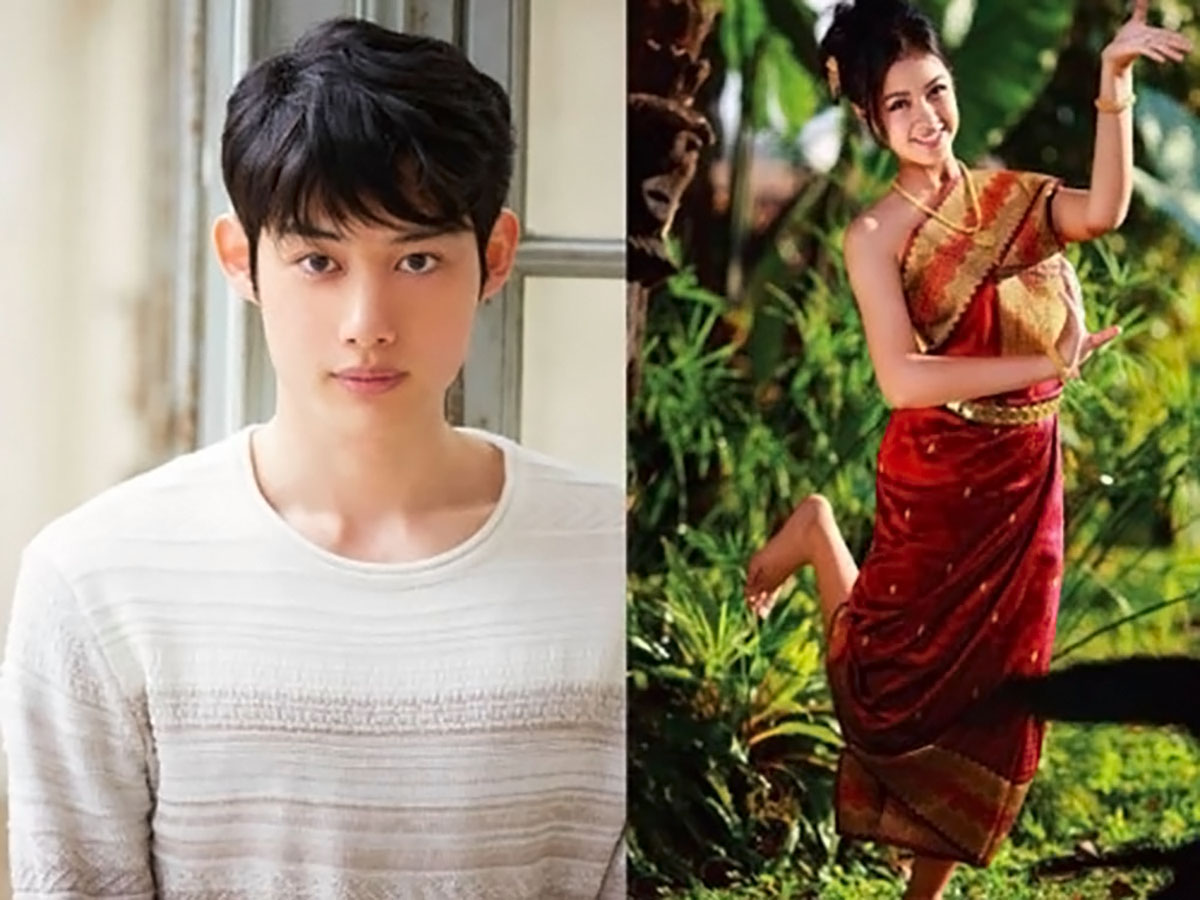 The first Laos and Japan co-production film ever made to celebrate the 60th Anniversary of Japan-Laos Diplomatic Relationship.
Economically developing Vientiane 2015. Noy (Thida Sithphaxay), a young Lao girl who dislikes countryside life style and has left for the city, gets lost in the forest while travelling at Nam Ngum with her friends and slips back to the 1960 of Laos.
There, drowning and drifting to the riverside, Noy meets a Japanese young man named Kawai (Yuta Inoue). The two are led by a young boy, Din, to stay in a village that believes in a legend of a dragon that lives in water. As the story goes on, the movie depicts how the young modern Lao girl develops through the laid-back and beautiful traditional village of Laos, a calf love between Kawai and Noy and opinions of the people toward dam constructions.
Film info:
Release Date: April 2016
Genre: Romance, Drama, History
Movie Location: Laos
Language: Lao with Japanese subtitle.
Director: Makoto Kumazawa
Assistant Director: Anysay Keola
Actors and actress: Yuta Inoue, Thida Sithphaxay